---
Tracy Crow is the author of the award-winning memoir, Eyes Right: Confessions from a Woman Marine; the military conspiracy thriller, An Unlawful Order, under her pen name,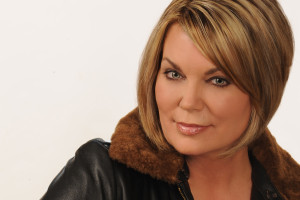 Carver Greene; the true story collection, Red, White, & True: Stories from Veterans and Families, WWII to Present; and the new breakthrough writing text, On Point: A Guide to Writing the Military Story, in which Crow combines her skills and experience as a former Marine Corps officer, award-winning military journalist, author, editor, and assistant professor of creative writing.
In March 2017, the University of Nebraska Press will release her newest book project–this one produced with co-author Jerri Bell–It's My Country Too: Women's Military Stories from the American Revolution to Afghanistan, in which Tracy and Jerri document women's military service to America since the Revolutionary War.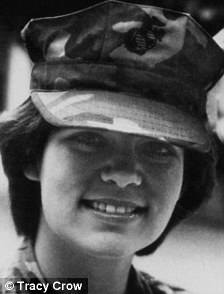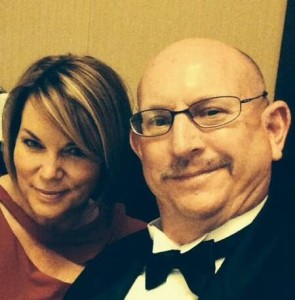 Tracy's short stories and essays have appeared in a number of literary journals and anthologies, and been nominated three times for the Pushcart Prize. She has a B.A. in creative writing  from Eckerd College in St. Petersburg, Florida, and an MFA in creative writing from Queens University of Charlotte in North Carolina. She and her husband, Mark Weidemaier, an MLB lifer, live on ten storybook acres in central North Carolina with their four dogs — Molly, Cash, Hadley, and Fenway.