Are you looking for professional coaching or developmental help with your book-length manuscript or screenplay?  Are you a subject expert in need of a ghostwriter? Are you looking for a seminar or workshop leader with proven teaching, writing, and publishing skills?

Contact tracy@tracycrow.com.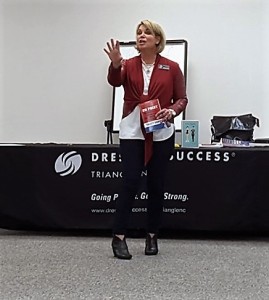 And for these additional services, please email Tracy directly for scheduling availability: tracy@tracycrow.com:
BETA/"READ AS A READER" ANALYSIS                       
$600 (manuscripts of 35,000-64,000 words)   
$900 (manuscripts of 64,00-75,000 words)
$1,200 (manuscripts of 75,000-90,000 words)
For this developmental analysis, Tracy provides a detailed summary of your manuscript's strengths and weaknesses, to include mechanics, character  development, scene development, use of language and tension, plot interest and pacing, and the book's resolution.
---
COPYEDITING
$10 per page (a page = 12-pt/TNR font & double-spaced)
For this analysis, Tracy provides line-for-line corrections through Track Changes for grammar, spelling, syntax, and formatting challenges, and provides suggestions for missing or weak story-telling elements.
---
---